TRIPADVISOR RECOMMENDED ~ 5 STAR HYGIENE RATED                                          CASK MARQUE AWARDED ~ GREAT FOOD EVERY TIME...
Welcome to The Badger Hounds in the pretty village of Hinderwell, North Yorkshire! We invite you to visit our lovely pub and restaurant and get to know our high-quality cuisine.
Our menu and seasonal promotions meet the highest demands for both classic dishes and innovative ideas. We offer a large variety of choice so that people of all ages will be satisfied when they dine at our restaurant. Have a look around our premises and find out more about our philosophy and opening times. You can check our professional service team, as well as our current offers and fair prices on our webpage. We look forward to hosting you at our restaurant. PLEASE TRY AND BOOK IN ADVANCE...
LUXURY STATIC CARAVAN FOR HIRE
IN THE GROUNDS OF THE BADGER HOUNDS
The caravan is in it's own private grounds with a large garden where an area is penned off for chickens so you can collect your own free range eggs. There is  patio area to the rear and to the front of the caravan is a raised decking area which looks out to the grounds of The Badger Hounds.
The caravan has all the comforts of home with a large living room and dining area. The caravan has it's own wet room and two double bedrooms. This is a special place to have a relaxing holiday and is in lovely quiet surroundings. All bedding and towels will be available and daily cleaning will be available on request...
To hire for a week in July/August/Sept ~ £400.00
Weekend hire available from £150.00
Please telephone Andy on 01947 841774 or e-mail: badgerhounds@hotmail.co.uk
Special Occassion
We can cater for all of your special occasions. 
We can arrange Live Music ~ Marques in our lovely beer garden ~ Accomodation.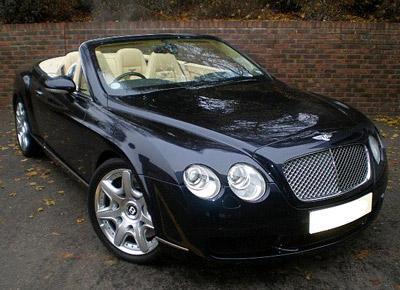 We have a Bentley Continental available for your special occasion.
 Telephone  Andy on 01947 841774